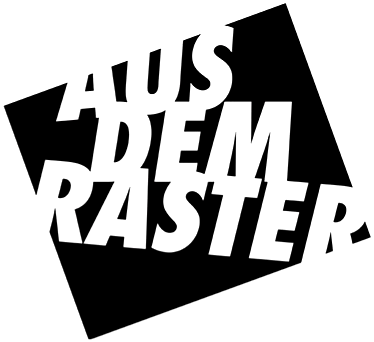 As a non-profit organization, Aus dem Raster relies on donations.
Therefore, we are happy about any form of financial and personal support. Whether as a sustaining member in our support association, as a "one-time donor" or regular supporter.
Donations and funding can be transferred to the organisation's donation account (DE80 3705 0198 1933 9200 82).
Tax deductibility
Aus dem Raster is recognised as a non-profit organisation by the Cologne-Altstadt tax office. We issue donation receipts to all donors over an amount of €300. In the case of donations below this amount, the cash deposit receipt or a booking confirmation from the bank (bank statement) is sufficient proof for the tax office. We will also be glad to issue you a certificate even for smaller amounts on request.
The booking confirmation must show the name and address of the sponsor and the reference "donation".