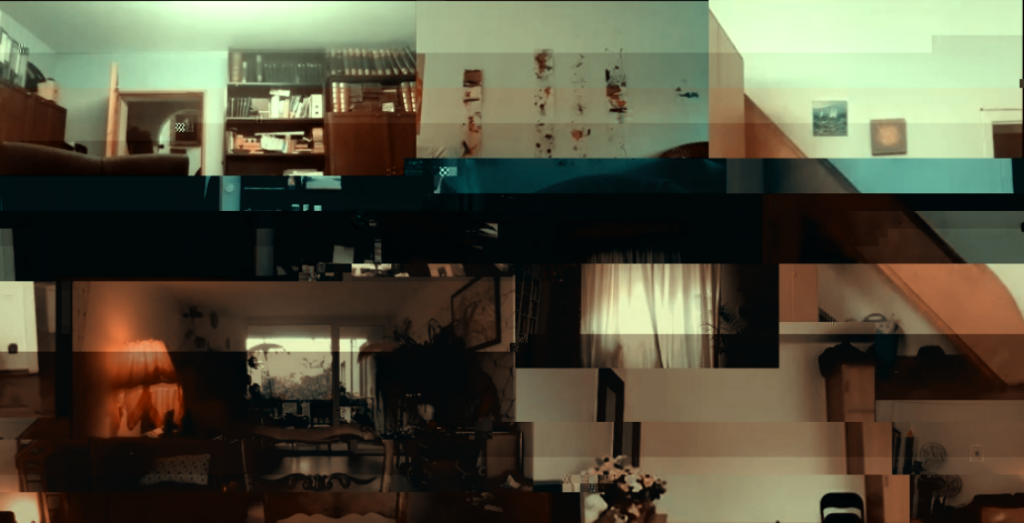 with blind and visually impaired people
The goal of our research, undertaken in 2021 and 2022, was to open up the digital (dance) space to anyone interested in mixed-abled dance.
Since digital training was not yet feasible in an accessible way for blind and visually impaired people, we embarked on a research journey with this target group and explored whether and how digital dance training could be possible for blind and visually impaired people.
In doing so, we asked ourselves the following research questions, among others: What does it take to make mixed-abled online training accessible to blind and visually impaired people? What language is necessary? Is it possible to work with different images when perhaps the idea of the images is not part of the individual's experience? Which preconditions do we have to create and which dance mediating and artistic concepts and approaches can lead through the project to a common mixed-abled online training?
An important prerequisite for our research was to work with a diverse group of blind and visually impaired people in order to gain insights and knowledge for a functioning training that is understandable for all, with the respective different visual impairments and resulting different backgrounds of experience.
Through the close collaboration and open exchange with the participants of the lab we were able to gain new ways of working and insights in the artistic as well as dance mediating context for this space.